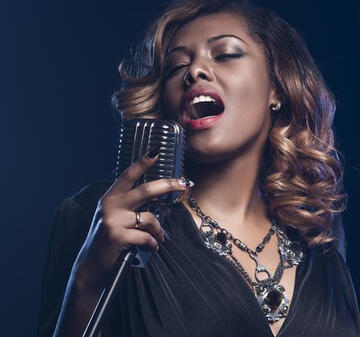 Signature Private Voice Empowerment
3-Month Programs to strengthen the vocal mechanism, maximize the whole body for healthy singing, right breath control, body & mindset, and empowerment for live performance.

Who Should Apply: Singers & Voice Users of any experience level, committed to reaching their professional or transformative performance goals.

Ready to get started? Apply for your 30-minute consultation.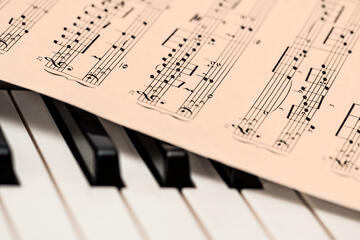 A Singer's Keys - Online Courses
Learn music fundamentals, ARTrepreneurship, and many other topics from the SYBS method. Work at your own pace with video demonstrations, downloadable material, guided personal projects, study alone or join virtual group sessions.

A Singer's Keys to PITCH: Pre-enroll
Skills to read & write music notation

Ability to identify notes, both on piano & in Solfège

Ear-training & sight-singing exercises

Fundamental songwriting instruction
A chance to showcase your personal project.

Community learning & support.

Performance enhancing tools.

Skills to use & enjoy for a lifetime!
About
---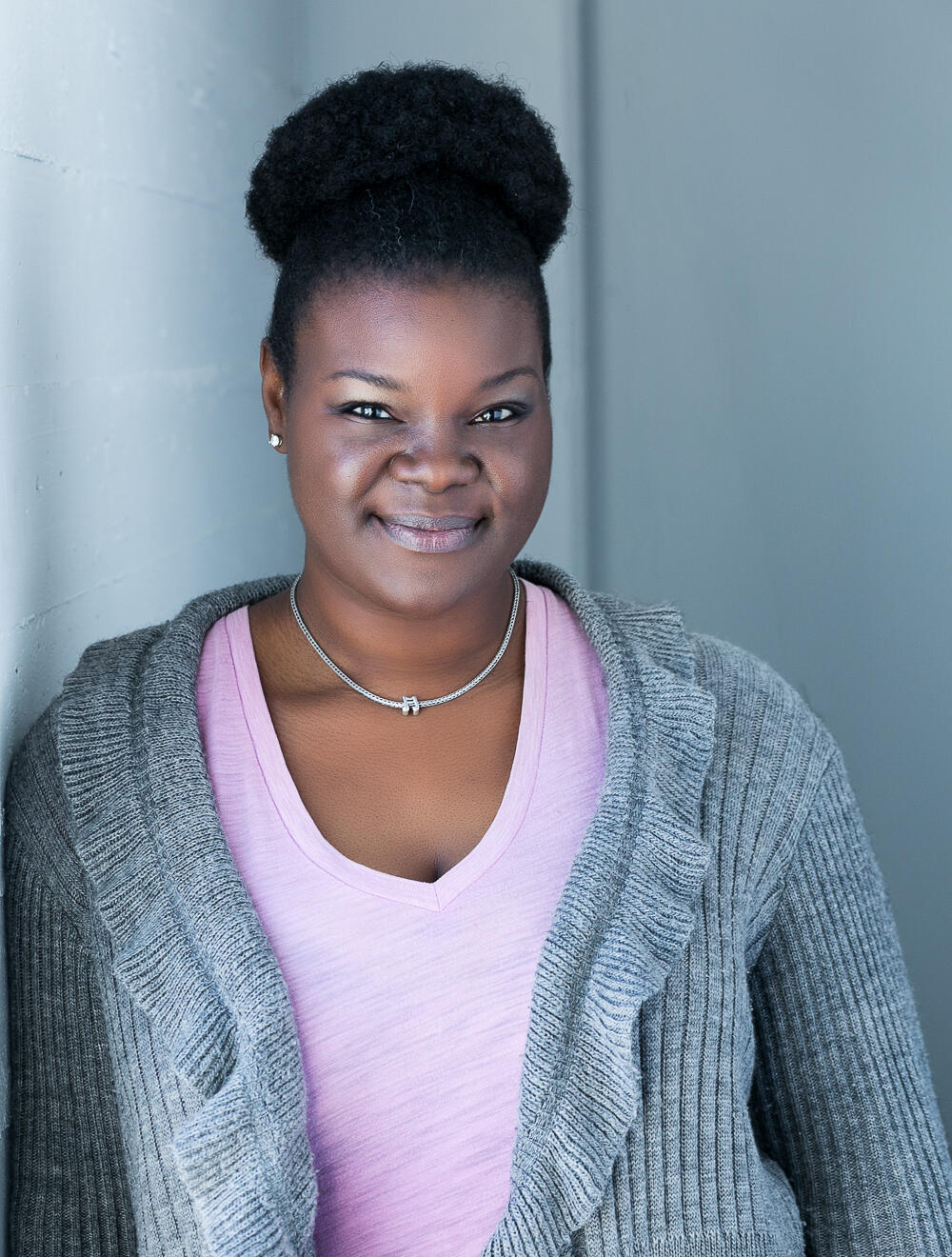 "Wherever you go, be transformed!"

Artistry is achieved when the skills necessary for strong, confident, healthy and beautiful performance are free to flourish.

Coach Ebony is a professional vocalist and teaching artist committed to sharing her knowledge and experience to empower developing artists.

"Being a witness to a budding artist's journey toward confident performance is the gift of teaching. It affirms my mission, and is an honor to invest guidance and support, as it was invested in me."

Coach Ebony's teaching style is upbeat and positive, as well as, honest, direct and productive. Lesson plans are designed to help you reach your specific performance goals, or simply enhance your enjoyment of music.

You will receive instruction and practice tools to challenge your habits and raise the bar.

Lessons Offered: Voice, Beginning Piano, Stage/Microphone & Recording Technique, Audition Prep, Music Theory study. Group Vocal Improv & Ensemble Practice.
Support
---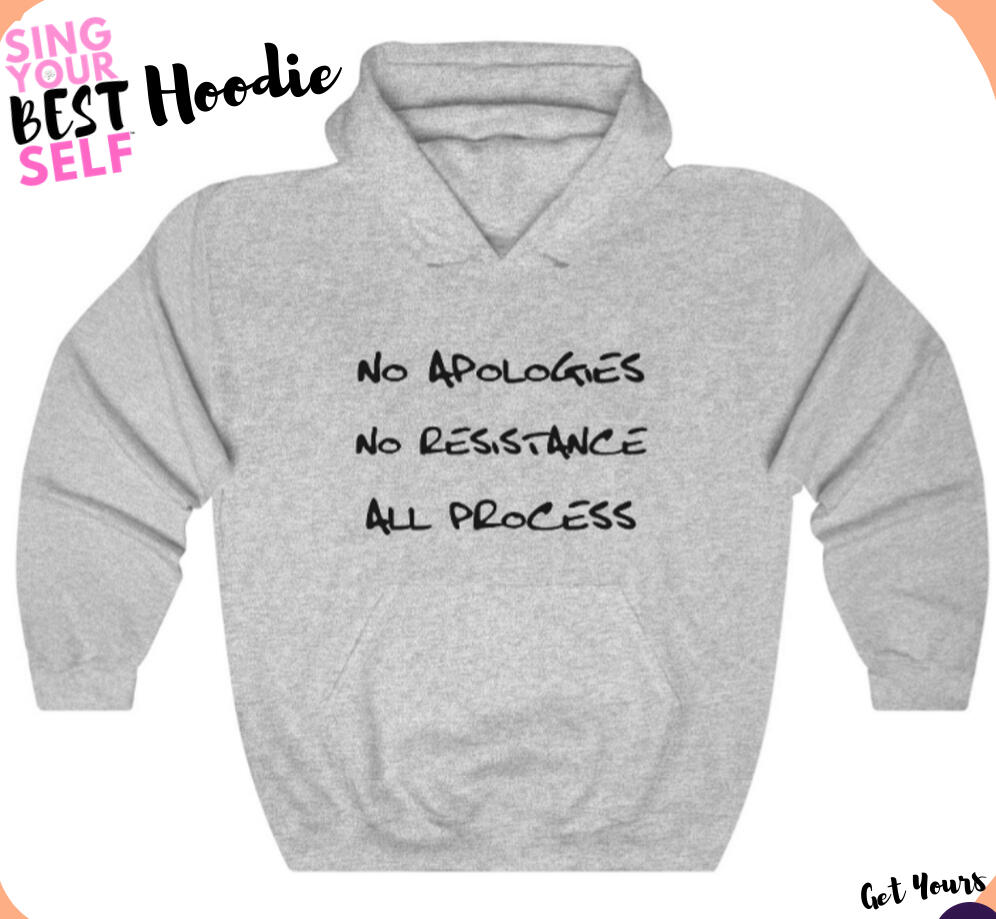 Join in & Support Performance Arts Education from Sing Your BEST Self.

100% of your purchase of a Tee, or Hoodie supports performance arts programming provided by the Sing Your BEST Self.